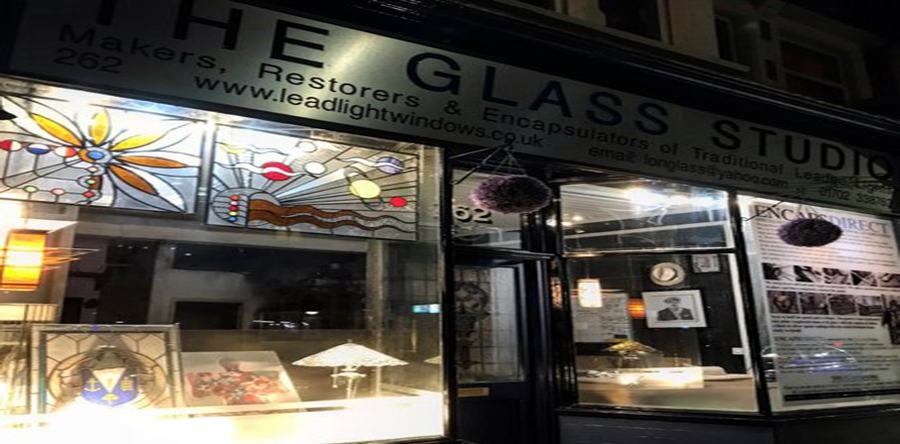 About Us
30 years ago The Glass Studio began trading in the repair, restoration and creation of leadlight windows, doors and fanlights from a shop in Westcliff-on-Sea in Essex. Under the ownership of Ruben Caruana the business grew from strength to strength, with Ruben being one of the first to offer encapsulated leadlight windows, doors and fanlights. This was a brand-new concept and customers flocked to his shop as word spread that he was a master of all things glass.
Ruben unfortunately passed away in 2017 but his legacy continues. The business is now run by his friend and former Glass House colleague, Gary Waterhouse, who is committed to keeping his memory alive. Together with a team of highly skilled craftsmen and women, we're proud to offer the same first-class service and exceptional workmanship that was so dear to Ruben's heart.
Our team are passionate about preserving and creating the finest leadlight windows in the UK and offer a complete service from free initial consultation and quote, to fitting and finish. We will consult with you every step of the way and invite you to contact us now for a free, no obligation quote.